Womens Ministries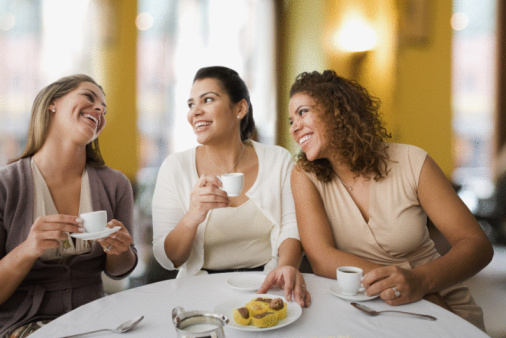 Encouraging women to connect with other women
and helping them become the woman God created them to be.
We currently have the following ministry environments where women can connect with other women:
Mornings 4 Moms is a place of encouragement for Mom's raising kids of all ages. We meet Wednesday mornings from 9:15 - 11:15 am in the Fellowship Hall in the Lower Level.
Women's Retreat is coming up! Click the image below for more information!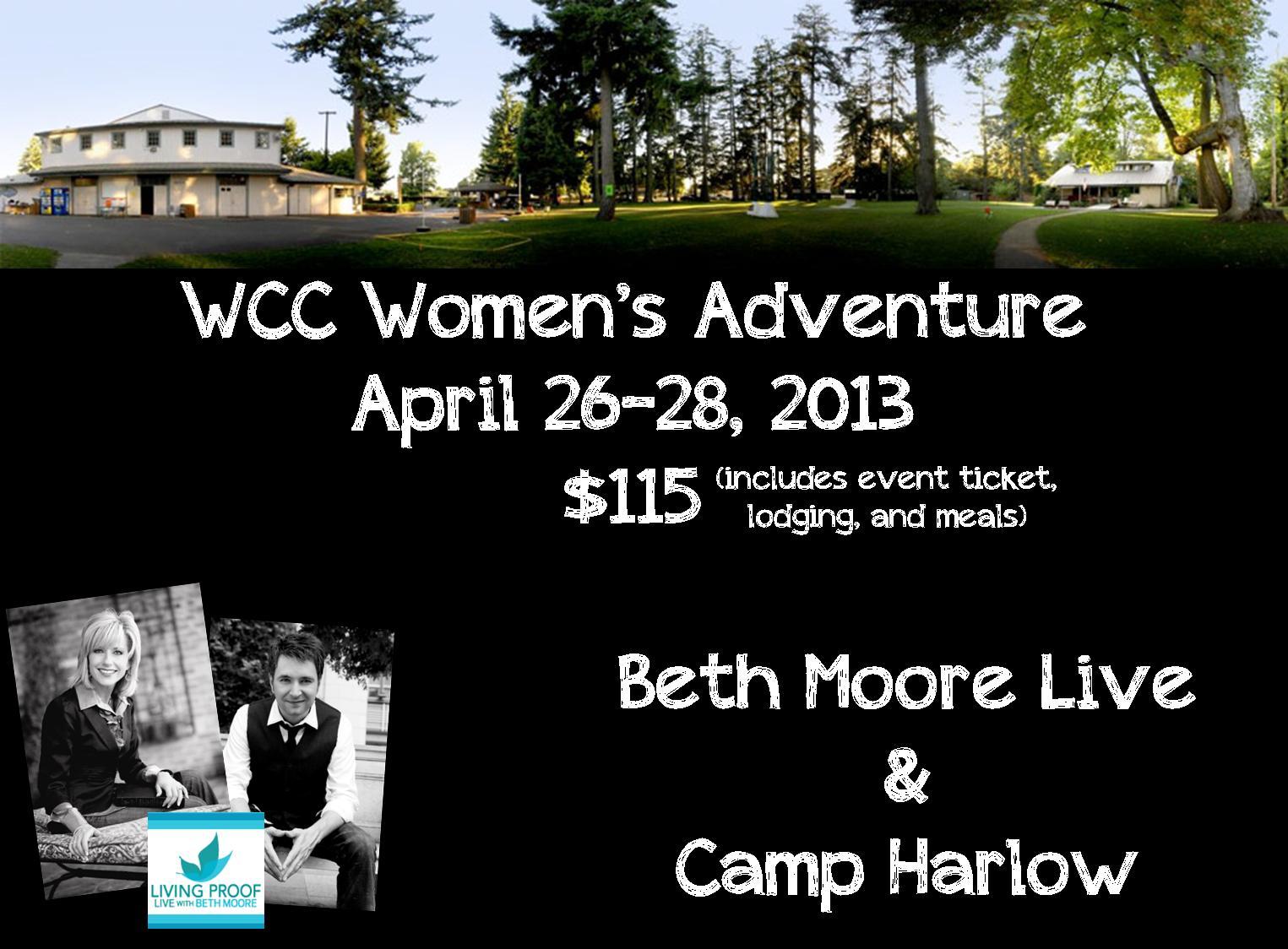 In case you missed it, here is our 2012 Women's Retreat video!