Our Story
Our History, Our Heritage
"The faith of our fathers and a church for our children" became the motto at Willamette Community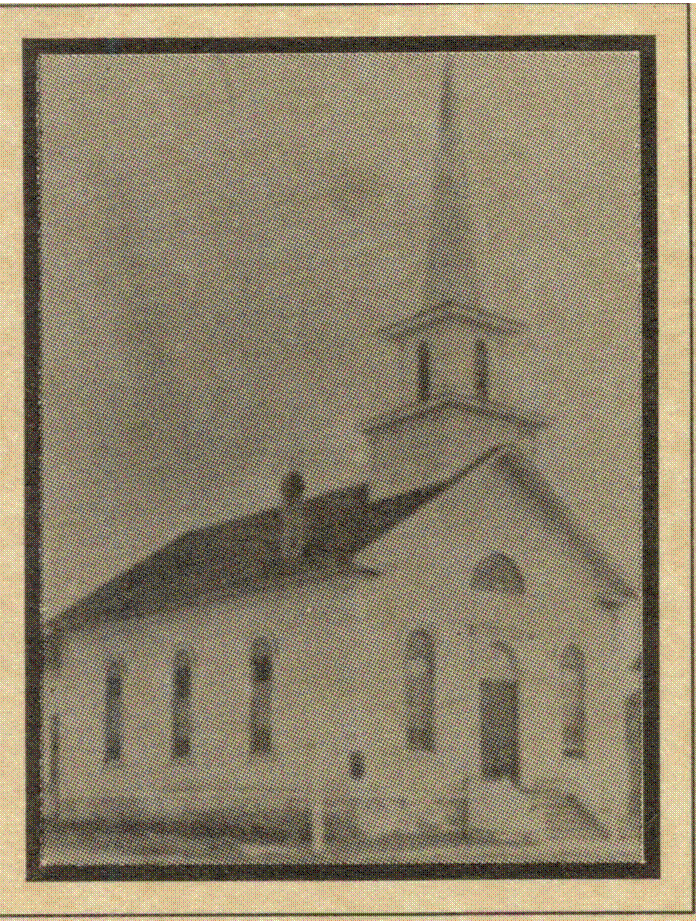 Church a few years ago. It stated our rich roots and heritage here in the heart of Albany, and at the same time looked toward the future. It all started in May of 1875 when RC Hill moved to Albany to open the first doctor's office, the first school and the first church. The first building was located at 2nd and Montgomery. We were known then as Albany First Baptist Church.
When those facilities became inadequate to house the growing congregation, property at 5th and Lyons was purchased. Over the next couple of years the church constructed three different structures on this property, with a third structure being completed in 1907 under the leadership of Rev. S. A. Douglas. In 1914 the church installed the Pacific Northwest's finest pipe organ and completed other facility upgrades.
Over the next fifty years the church would continue to grow, seeing 2,276 total memberships over its
first 75 years. The church continued to grow seeing God's blessings and continued to endure tough times, like during World War I when 38 young men went off to war and some didn't return.
By 1964 FBC had come through some trying times, when a new Pastor, J. Franklin Dodson, arrived facing a daunting task. The current facilities were not adequate any longer; the church had run out of ministry space and parking. That year the old Albany High School came up for sale and people began to catch a vision for a Christian School. Pastor Dodson and Joe Copeland walked and prayed through the huge abandoned hallways, and it seemed like such a long shot. But the church stepped out in faith and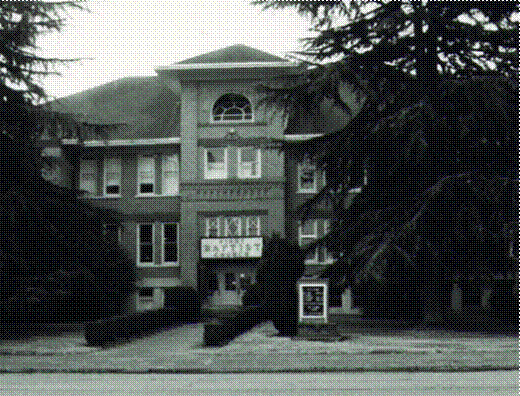 offered a bid of $59,916.67. Nine months later the church moved in, remodeled and started the first school year with the Pastor as principal, 2 teachers and 57 students.
In the past ten years our church has become younger, with a greater concern for our neighborhood. Most recently the church made the historical decision to change its name to Willamette Community Church. In April of 2008 we extended a call to Scott Miller to lead our church. Scott has been on staff since 2001 and understands our people and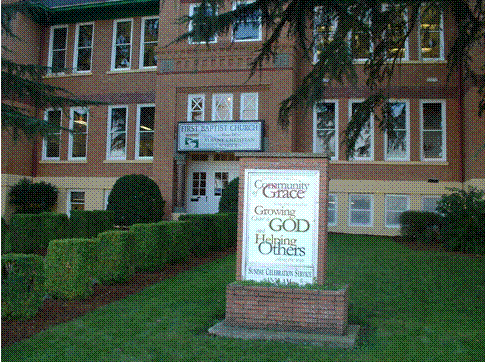 our potential in this community. In May of 2005, we also extended a call to Pastor Luis Acosta to lead our growing Hispanic congregation. In the Fall of 2012 we commissioned Nueva Esperanza as a church plant of WCC. And today, we are continuing to experience God's goodness as we seek to bring His heart and hands to the heart of the city.